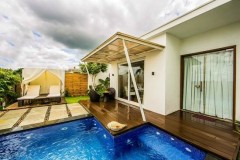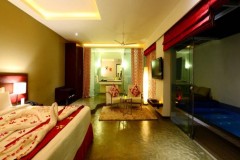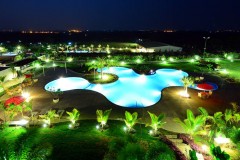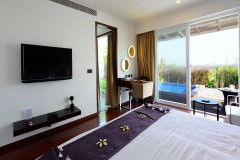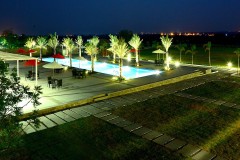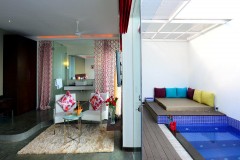 About
Palm Exotica Boutique Resort & Spa
About Palm Exotica Boutique Resort & Spa
Palm Exotica Boutique Resort and Spa set on the Highlands of Shankarpalli Hyderabad is an eco benevolent extraordinary extravagance occasion resort, keenly intended to beguile you with its astounding all encompassing perspectives, unparalleled decision of settlement, feasting encounters, recreational exercises, Theme Park, spa and dinners while keeping up charming shelter of unwinding to make the ideal equalization for a vacation in heaven, ideal for families, honeymooners and Corporate alike.
Our Mission :
Palm Exotica Team is submitted and accentuates on offering our visitors an ordeal that keeps all ages cheerful far from the buzzing about of the city life, yet not far-removed from the city making it effortlessly open for a fast reviving escape.
Our group, famous for their glow and sincere friendliness, anticipate inviting you to Palm Exotica, a home far from home where you can touch base as a visitor and leave as a companion.
Our Focus :
At Palm Exotica, customization is the key – whether it is
A family celebration,
A wedding,
A corporate group,
A business conference,
A project team's get together,
An independent Traveler,
An adventure program,
An annual day celebration,
A product launch, or any event whatsoever….

Packages
Please Find Below Packages


Palm Exotica Boutique Resort & Spa Videos
Please Find Below videos

Terms & Conditions
Checkout the Terms & Conditions, it's important!
Extra Charge applicable for any other services (food or activity).
Outside food is not allowed.
Package offers are subject to change without prior notice. Please contact Front Desk for latest offers
Nylon swim wear is mandatory to utilize the pool
All alcoholic* / non-alcoholic beverages must necessarily be purchased through the Resort.
*Subject to availability.