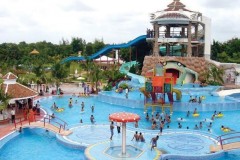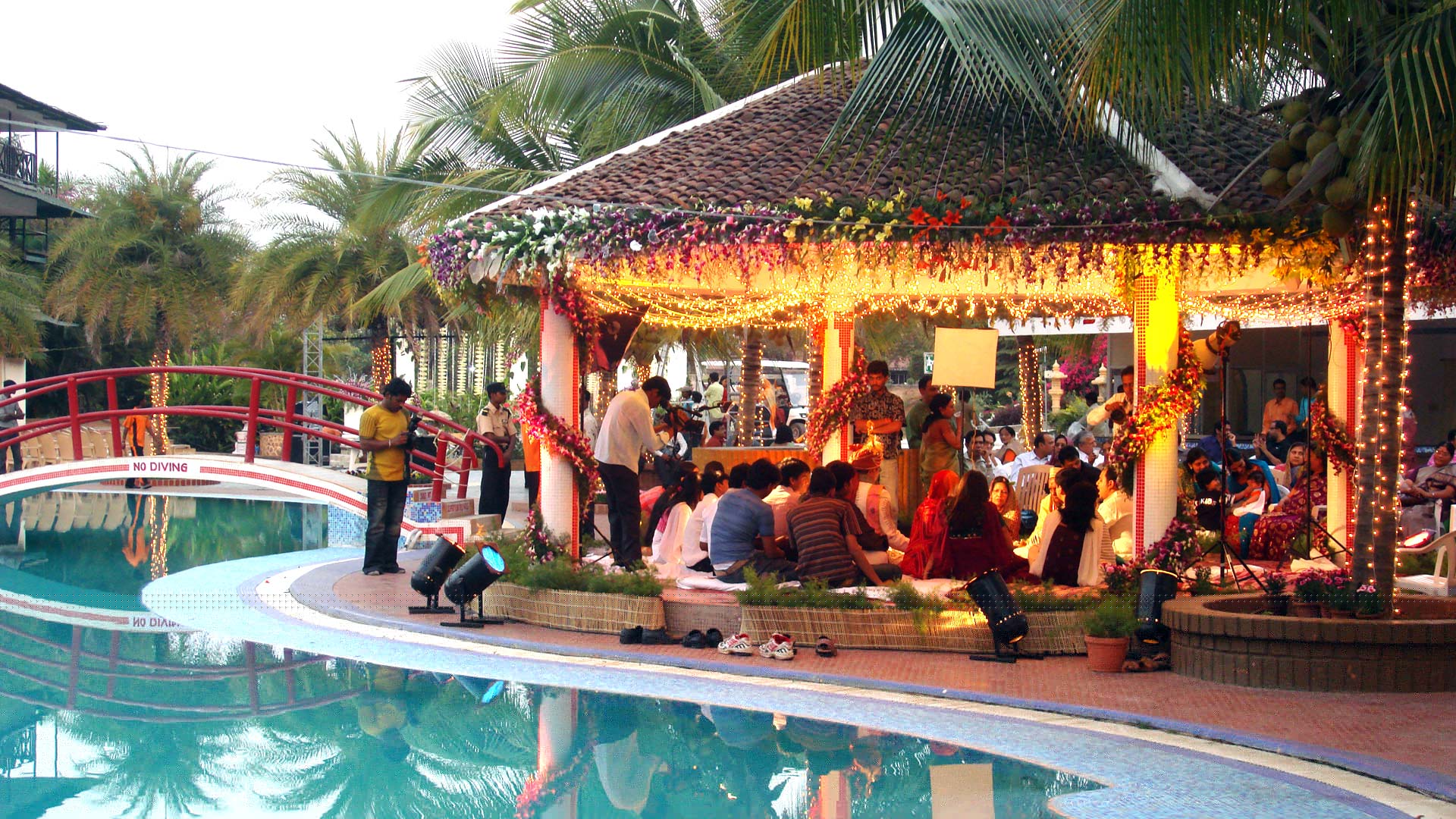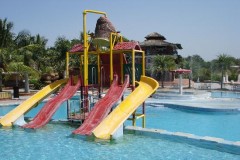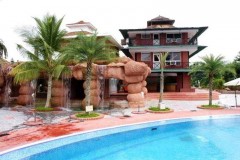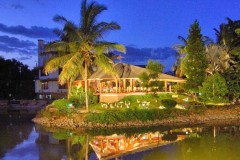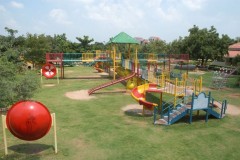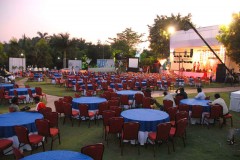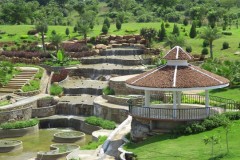 About
Pragati Resorts
About Pragati Resorts
Pragati Green Resorts are a one-of-its-kind retreat in the nation - it is a man-made eco-town created on infertile land making a characteristic living space. Nature here is totally eco-accommodating, copiously bio-assorted, contamination free and sans mosquito. It makes for the most inviting goal for diversion, occasion and wellbeing in the lap of nature.
Having changed over a non-usable land into an awesome green belt on 2,500 sections of land of land with no substance pesticides or manures, we have been drawing in uncommon species and adding to biodiversity. Arranged in the midst of 2.5 million mother plants and trees, the Resort is a 85 section of land spread of greenery till the end of sight. It is a perfect withdraw for the mindful, imaginative and energetic nature-sweetheart.
While you could spend an excursion culling fragrant herb for your tea and swimming in the pool with feathered creatures singing around, your entire family and gathering will have the capacity to locate their very own advantages. The retreat property, houses everything from cricket fields, fairway and naturopathy spa to lakes loaded up with ducks and beautiful models and wellsprings each couple of meters.

Packages
Please Find Below Packages

Pragati Resorts Videos
Please Find Below videos




Terms & Conditions
Checkout the Terms & Conditions, it's important!
The facilities are provided to the guests based on their availability
Swimming costumes can be purchased at the Resort
Outside food is strictly not allowed
Usage of plastic is restricted within the Resort premises
For Corporate and Bulk Bookings contact our sales team contacts given below