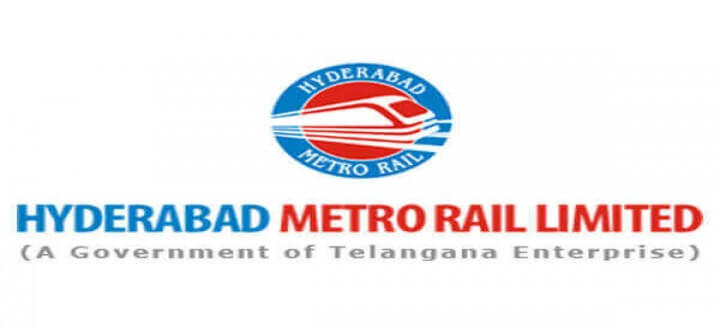 Hyderabad Metro Rail Route Map
Hyderabad Metro Rail Route Map
Brief About Hyderabad Metro Rain Ltd:
Transportation in a metro city is a major issue for the Government of Telangana, and Hyderabad is not an exception to this rule. Keeping this in view, the Hyderabad Metro Rail is being developed as one of the largest modern transport systems in the world based upon the PPP model.
Forecasting the requirements of ensuring a well-modulated transport system, the Government of India has in its futuristic reform document focused upon a strategy that would promote fast- paced growth that would bring about equitable and sustainable improvements in the overall living standards of the citizens.
image The main idea behind the concept of Metro Rail is to make sure commuters reach on time to work and not delayed on account of lack of rapid transport. Growing urbanisations has led to innumerable problems for commuters who are delayed on account of traffic jams. Metro Rail will allow them to bypass these traffic congestion barriers.
The driving force for conceptualizing Metro Rail in Hyderabad is on account of a dire need for an eco-friendly, solid and quick transport that would withstand the growing demands of an urban city like Hyderabad which is on the way of becoming a popular global destination.

Click Here to Book Ramoji Film City Entry Tickets Online
Click Here to Book 1 Day Hyderabad City Tour
Click Here to Book Hyderabad to Tirupati-Tirumala TTD Darshan Package
Hyderabad Metro Rail Route Map: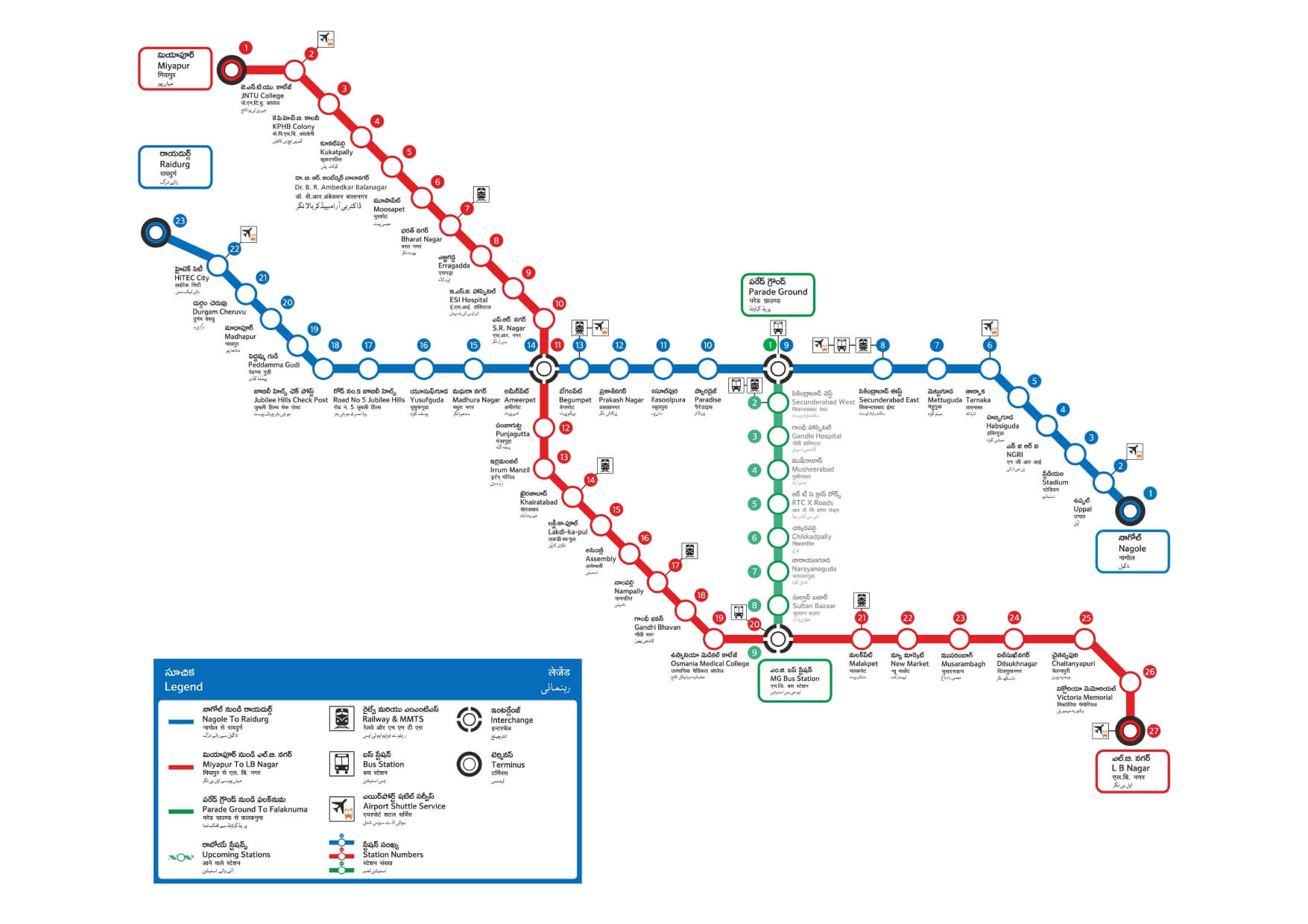 Hyderabad Metro Rail Route Map (By Google Maps):