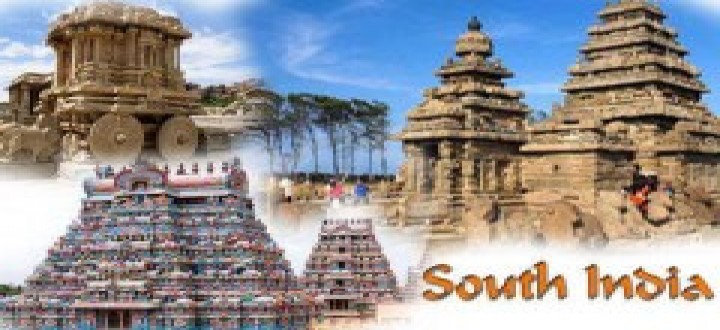 South India Tour (16D/15N)
South India Tour (16D/15N)
South India Tour (16D/15N)
South India is the region including the Indian conditions of Andhra Pradesh, Karnataka, Kerala, Tamil Nadu and Telangana and the association regions of Lakshadweep, Andaman and Nicobar Islands, and Puducherry, possessing 19% of India's region
Now Bestbus.in is an online Booking Official Partner For Telangana Tourism, So You Can Book All tour Packages Organized By Telangana Tourism.
South India Tour (16D/15N) Fare Details:
ADULT: RS.27,000/-
CHILD: RS.21,600/
Note: Child - 5 to 12 Years Except
Cancellation Policies:
Less Than 24 Hrs. No Refund/No Postponement/No Cancellation.
Between 24 Hrs and 48 Hrs.50% On Other Facilities deducted.
More Than 48Hrs.Rs.100% On Tours & 10% On Other Facilities deducted.
Full Postponement/preponement Only Once.Further No Postponement/ No Preponement/No Cancellation.