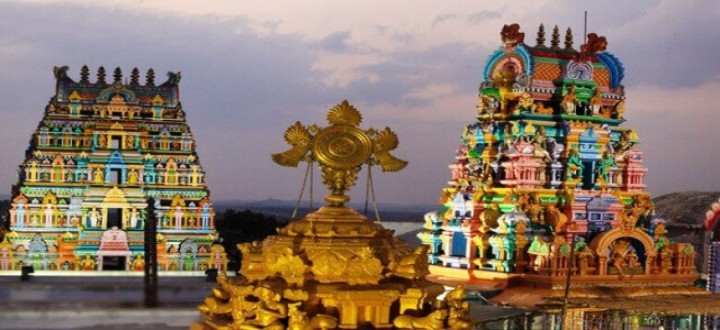 Temple-Cum-Rural Tourism Circuit
Temple-Cum-Rural Tourism Circuit
Temple-Cum-Rural Tourism Circuit:
Temple:
Sanctuary is a structure held for religious or otherworldly ceremonies and exercises, for example, supplication and forfeit. It is normally utilized for such structures having a place with all beliefs where an increasingly explicit term, for example, church, mosque or synagogue isn't commonly utilized in English. These incorporate Hinduism, Buddhism, and Jainism among religions with numerous cutting edge supporters, and additionally other old religions, for example, Ancient Egyptian religion.
Rural:
When all is said in done, a rustic region or field is a geographic zone that is situated outside towns and cities. The Health Resources and Services Administration of the U.S. Bureau of Health and Human Services characterizes the word country as incorporating ".all populace, lodging, and domain excluded inside an urban zone. Whatever isn't urban is viewed as provincial.
Now Bestbus.in is an online Booking Official Partner For Telangana Tourism, So You Can Book All tour Packages Organized By Telangana Tourism.
Temple-Cum-Rural Tourism Circuit Fare Details:
By AC:
Adult: Rs.400/-
Child: Rs.340/-
By Non AC:
Adult: Rs.350/-
Child: Rs.300/-
Note:
Child - 5 to 12 Years Except
Tariff includes only Transportation and darshan (lunch not included in tariff)
Cancellation Policies :
Less Than 24 Hrs. No Refund/No Postponement/No Cancellation
Between 24 Hrs and 48 Hrs.50% On Other Facilities deducted
More Than 48Hrs.Rs.100% On Tours & 10% On Other Facilities deducted
Full Postponement/preponement Only Once. Further No Postponement/ No Preponement/No Cancellation