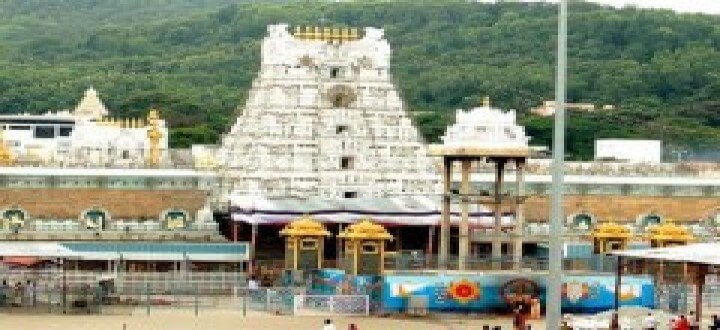 Temple Tour (Rayalaseema Region)
Temple Tour (Rayalaseema Region)
Temple Tour (Rayalaseema Region)
A Hindu sanctuary is an emblematic house, seat and assortment of god. It is a structure intended to bring individuals and divine beings together, utilizing imagery to express the thoughts and convictions of Hinduism. The imagery and structure of a Hindu sanctuary are established in Vedic conventions, conveying circles and squares
Now Bestbus.in is an online Booking Official Partner For Telangana Tourism, So You Can Book All tour Packages Organized By Telangana Tourism.
Temple Tour (Rayalaseema Region) Fare Details:
ADULT: RS.3500/-
CHILD: RS.2800/-
Note: Child - 5 to 12 Years Except
Cancellation Policies:
Less Than 24 Hrs. No Refund/No Postponement/No Cancellation.
Between 24 Hrs and 48 Hrs.50% On Other Facilities deducted.
More Than 48Hrs.Rs.100% On Tours & 10% On Other Facilities deducted.
Full Postponement/preponement Only Once. Further No Postponement/ No Preponement/No Cancellation.