Haritha Hotel Keesaragutta
Explore these places and some other thing
Send Enquiry
Facilities
Keesaragutta is a hugely popular pilgrimage destination located in Ranga Reddy district, 35 km from Hyderabad. The Keesaragutta Temple is a Hindu shrine dedicated to Lord Siva and his consorts Goddesses Bhavani and Sivadurga.
The place, home to a temple dedicated to Lord Shiva is thronged by visitors and tourists on auspicious occasions. The temple takes its seat at Keesaragutta in the Rangareddy district. The town is about 10 kilometers from ECIL. The temple takes its authority on a small hill. It attracts scores of devotees on the day of Shivaratri.
The Haritha Hotel at Keesaragutta offers quality food and accommodation services in a serene location secluded from the hustle and bustle of city life. In addition to being a pilgrimage, the place nestled in green fields and pristine rural hinterlands is a perfect way to unwind yourself. The hotel offers both A/C and Non A/C accommodation. The food is made fresh based on the number of visitors and the rooms are clean with good ventilation. The washrooms are well-maintained at this hotel.
Enquiry Now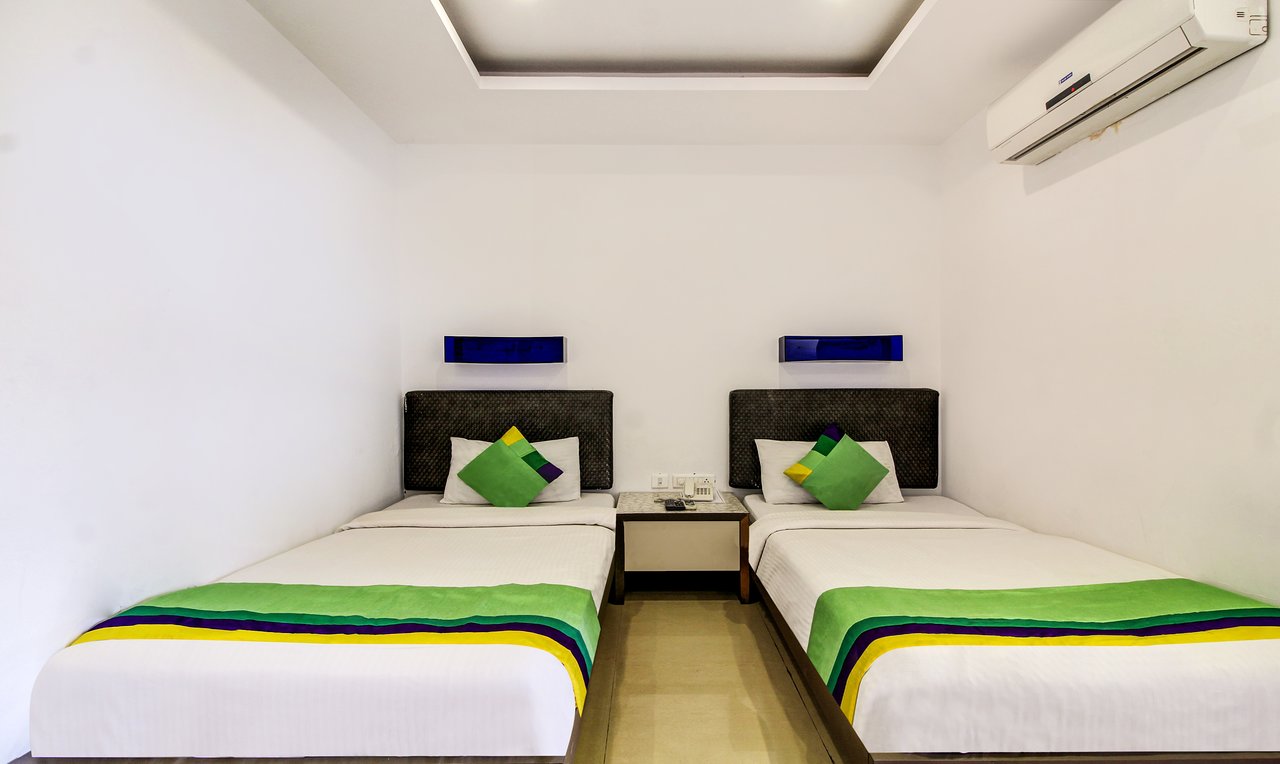 NOn A/C Dormitory
Day is considered as 23 hours
Max Per Room :
ADULT -4 | CHILD - 0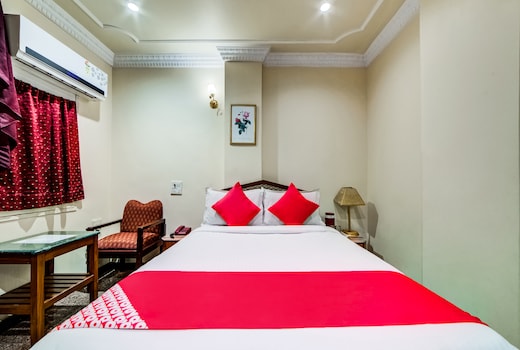 A/C ROOM
Day is considered as 23 hours
Max Per Room :
ADULT -2 | CHILD - 2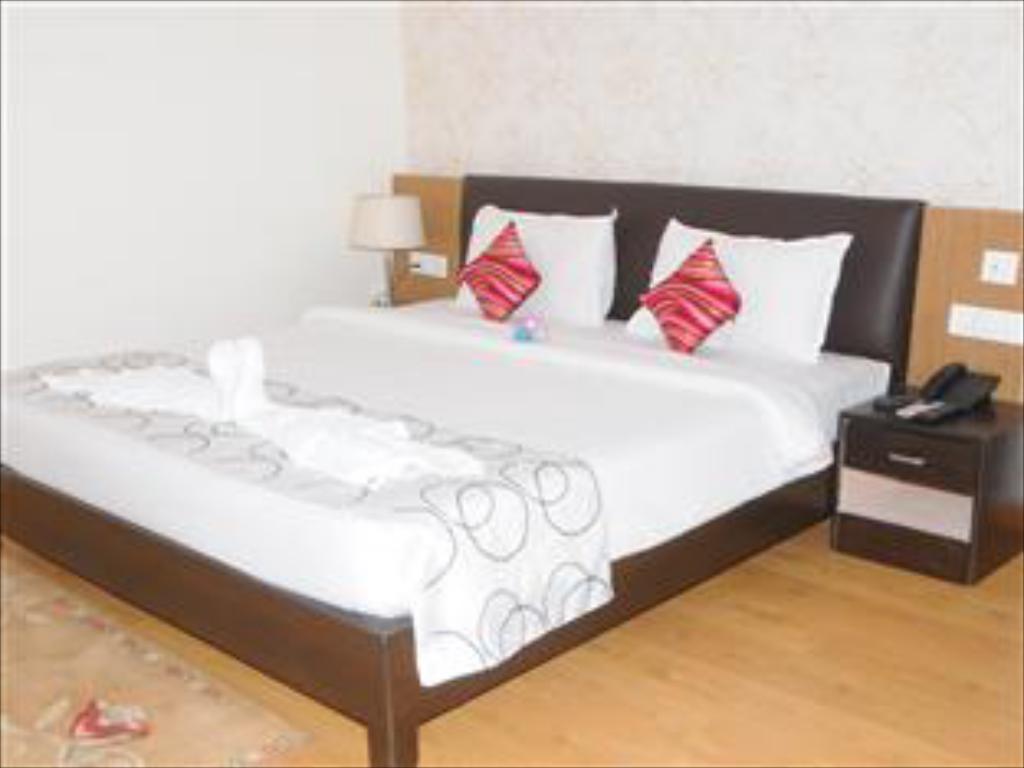 Non A/C ROOM
Day is considered as 23 hours
Max Per Room :
ADULT -2 | CHILD - 2

Enquiry Now

Send Enquiry

Break Fast

Security

TV
Enquiry Now

Hotel Policy
Explore these places and some other thing here
Send Enquiry
Hotel Policy
Cancellation Policy