Haritha Hotel Somasila
Explore these places and some other thing
Send Enquiry
Facilities
Somasila is a temple town in Mahabubnagar district is situated 120 km from Mahabubnagar town. There are 15 temples around with Shivalingas. Festivals such as Shivarathri and Karthika Pournami are observed with great religious fervor.
Situated on river Krishna, this destination is a great Pushkar Snanam destination, and during Krishna Pushkarams high tourist inflow occurs.
In order to facilitate amenities for tourists, the government is providing accommodation with good landscaping at the site. There is a restaurant with a 40 seating capacity.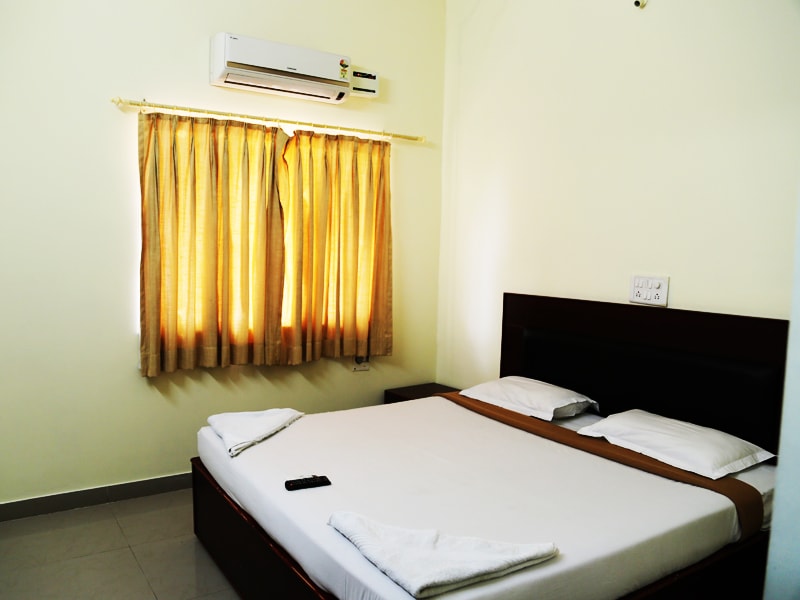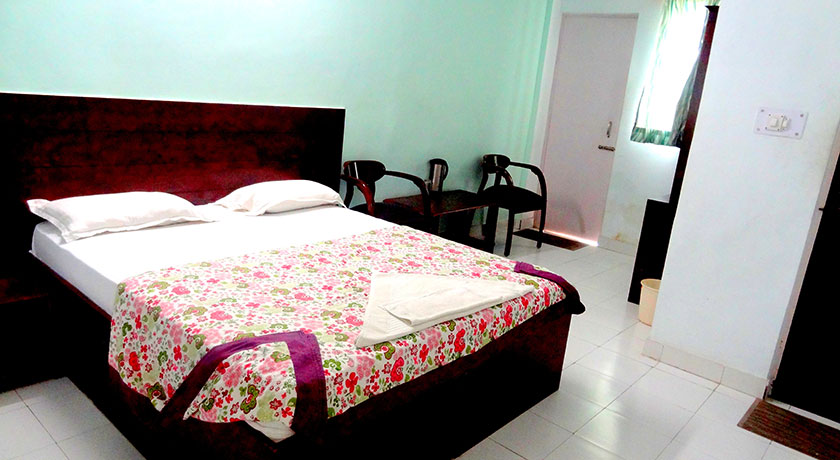 Non A/C Room
10:30 AM | 10:30 AM
Max Per Room :
Send Enquiry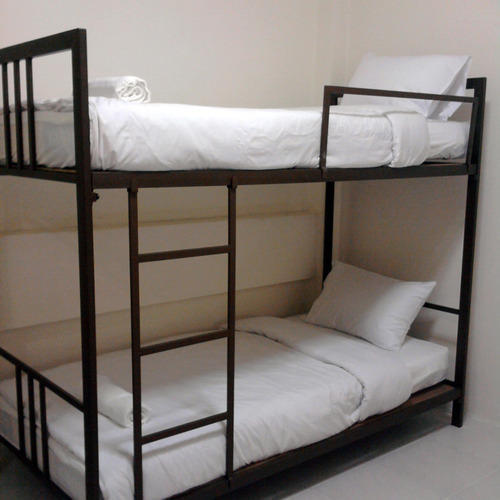 Dormitory Two Bedded
10:30 AM | 10:30 AM
Max Per Room :
Send Enquiry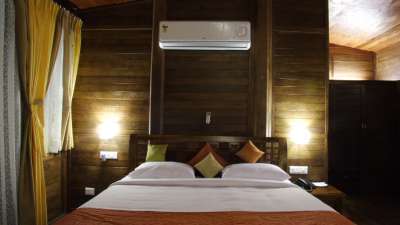 New Cottages AC Rooms
10:30 AM | 10:30 AM
Max Per Room :
Send Enquiry

New Non A/C Rooms
10:30 AM | 10:30 AM
Max Per Room :
Send Enquiry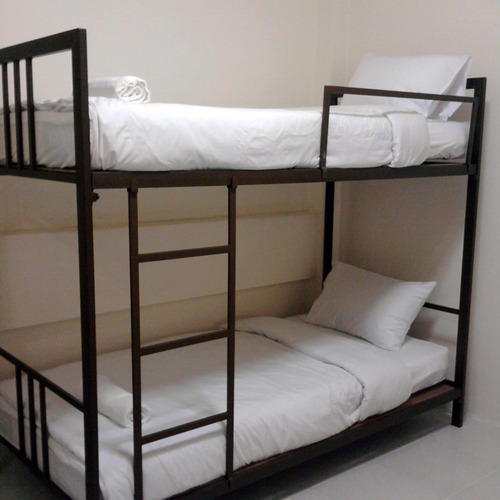 DORMITORY Four Beded
10:30 AM | 10:30 AM
Max Per Room :
Send Enquiry



Hotel Policy
Explore these places and some other thing here
Send Enquiry
Hotel Policy
Cancellation Policy