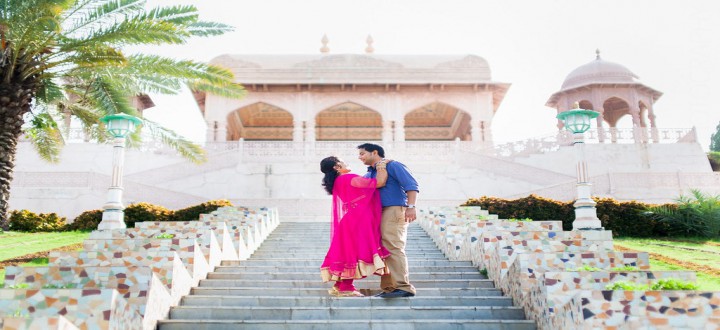 Ramoji Film City Honeymoon Package
Start your new beginnings of life with a magical spark!
Ramoji Film City Honeymoon Packages
Marriage is a beautiful moment in everyone's lives and the newly wedded couple always dream big about their honeymoon, the first official trip of a newly wedded couple has to be a memorable one to cherish throughout life. Start your new life in a romantic and magical way in the exotic and dramatic location of Hyderabad, Ramoji Film City. Ramoji Film City has specially designed honeymoon packages to spark the love between the couple.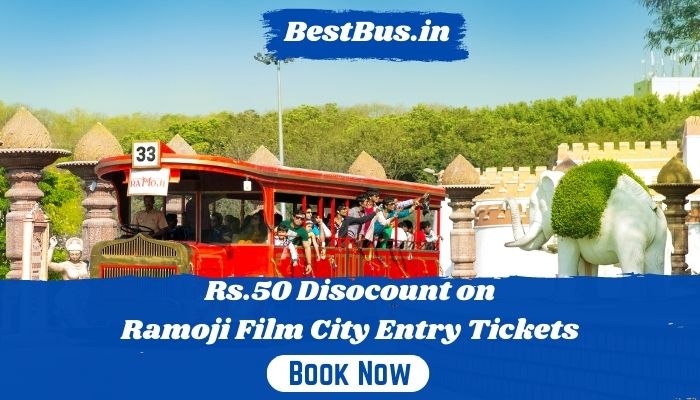 Ramoji Film City is more than just entertainment and lives shows, it is also a couple of goals to start the new phase of life in a romantic way with your loved ones. Explore the exotic locations of film city filled with magic and that is what you can expect how good life is and try the fun-filled activities to interact with your partner.
The reason why Ramoji Film City is a popular Honeymoon location in India is the couple can get a chance to customize their honeymoon stay according to their requirements and can even include their imaginations and bring romantic creativity to their bedroom decorations with roses and chocolates. For couples who desire for a fun-loving, crazy and magical honeymoon, Ramoji Honeymoon Packages are made for them to give a fresh start to their life of togetherness.
Here at Ramoji Film City, couples can also choose their stay from Deluxe, Premium and Themed suites which includes exotic bedroom decorations with roses, chocolates on the bed. It also includes many surprises for the new couple by sending their breakfast to their room arranging a romantic candlelight dinner in the beautiful locations of the film city. The hotels also permit the couple to have their abundant privacy enjoying the luxury settings and spa treatments to rejuvenate them for new beginnings.
Bring back the child in you and try out the amazing rides and engage yourselves with the live shows and attend the carnival parade in the guided tour that is included in your special honeymoon packages, you can get your whims of honeymoon into reality by sharing your ideas with our creative planners and as you enjoy the moments of your honeymoon love vibes spread all over the film city. Honeymoon is not only about spending time together and locking but also to surprise each other lovely gifts so as your journey continues those gifts remind you of the unforgettable memories of your honeymoon whenever you look at them. You can find many vintage stores that exhibit precious Hyderabadi gems, pearls and many more. One of which is the famous Meena Bazaar, Movie magic memorabilia, Wild West souvenirs which has some amazing collection of souvenirs to gift your loved ones.
Design your honeymoon with your desires and we add magic to it make it a fairytale honeymoon to make an unforgettable moment in your life. Stay away from the whole world and indulge yourselves in the world of love presented by Ramoji Honeymoon packages and create beautiful memories for life. With the best honeymoon planning, Ramoji Film City is the impeccable choice for Honeymoon.