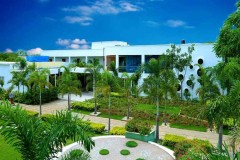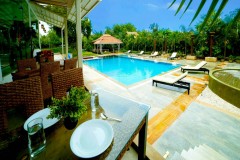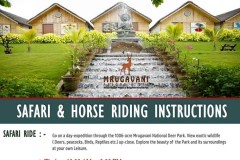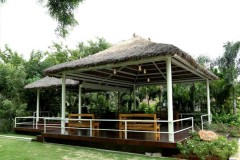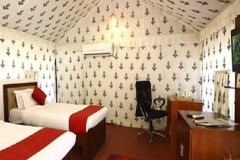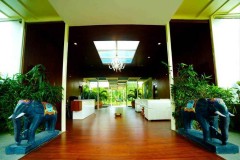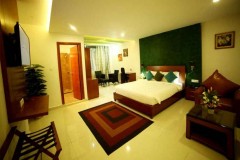 About
Mrugavani Resort and Spa
About Mrugavani Resort and Spa
Mrugavani Resort and Spa is an eco-the travel industry venture which is a mix of nature and innovation. It is a necessary piece of Mrugavani National Park which is spread crosswise over 1006 sections of land. This green retreat is in close region of IT center point, Financial locale and other Historical and Tourist spots in Hyderabad, the capital city of Telengana.The common hideaway is inside city limits and a perfect place for end of the week trips and long visits.
It is 18 km far from heart of the city and 15 minutes drive from Rajiv Gandhi International Airport.Mrugavani Resort and Spa is an open private organization adventure in eco-the travel industry area with the Telangana State Forest Development Corporation Limited,exclusively to spread natural mindfulness among present and who and what is to come.

Packages
Please Find Below Packages







Mrugavani Resort and Spa Videos
Please Find Below videos

Terms & Conditions
Checkout the Terms & Conditions, it's important!
Terms & Conditions