Haritha Taramati Baradari Resort
Explore these places and some other thing
Send Enquiry
Facilities
Taramati Baradari is an attractive destination in Hyderabad. It is also a perfect way to spend an evening or a weekend. Haritha Resort run by Telangana Tourism here has all the amenities, which can give you a fresh lease of energy for a nice sojourn.
The rooms of the resort are spacious and user friendly. The resort has an Open Air Auditorium, which is ideal for corporate gatherings and private events. It also has an Air Cooled Theatre and Banquet Hall that are a perfect fit for special events, conferences and exhibitions. It comes with an attached pantry, a multi – cuisine A/C restaurant and a 50 PAX A/c Bar for spending some quality time.
The resort also has a souvenir shop and swimming pool that comes with a modern health club with best facilities for fitness and leisure. There are A/C suites and A/C rooms that can be an ideal way to enjoy luxury in the vicinity of a prominent monument. Spending time close to a heritage destination with best accommodation and quality food, with all trappings of a resort has never been this wonderful!
Enquiry Now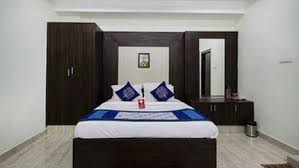 A/C Suite
Day is considered as 23 hours
Max Per Room :
ADULT -2 | CHILD - 2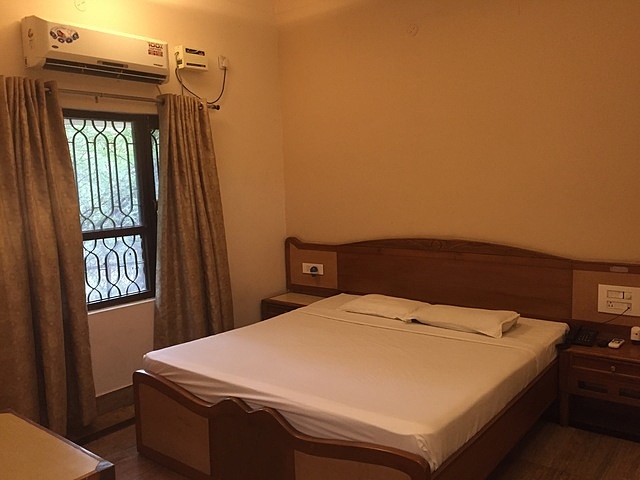 AC Standard
Day is considered as 23 hours
Max Per Room :
ADULT -2 | CHILD - 2

Enquiry Now

Send Enquiry

Break Fast

Security

TV
Enquiry Now

Hotel Policy
Explore these places and some other thing here
Send Enquiry
Hotel Policy
Right of admission reserved. A day is considered as 23 hours.Early check-in or late check-out is strictly subjected to availability and chargeable.
Unmarried and unrelated couples are not allowed. This is at full discretion of the ma

Cancellation Policy

If a ticket is presented for cancellation more than two days (48hours) in advance of the check-in date/time, cancellation charge shall be deducted at the flat rate of 10% onticket value.
If the ticket is presented for cancellation wi