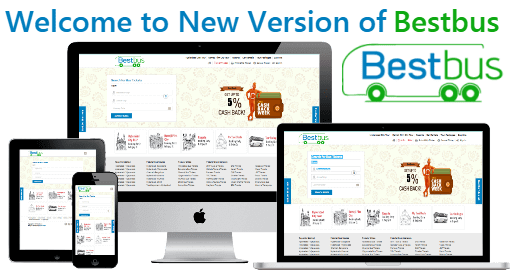 Bus Ticket API Services
Choose Your Seat & Bus as per Your Feasibility
Bus Ticket API Services:
Welcome to the Bestbus API page. Our API is now available for online bus ticket booking. The API requires programming knowledge. We may add other protocols in the future.
Please keep in mind that the Bestbus API, in it's current state, is not for individuals looking to create an instant domain registration site. Or maybe, it is planned encourage space enrollment as an alternative or subordinate support of a current site.
Requirements:
Bestbus account.

Send and receive JSON commands via HTTP POST and GET.
Ready to get started:
Setup a Bestbus API account for this fill out the application form below. We'll reply to you within one business day.
Useful Links in Bus Ticket API Services:
Bus Booking API Provider For Bus Ticket Booking
Bus Booking API Provider in India